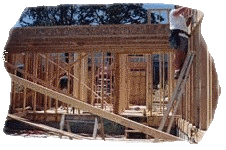 There are many advantages to purchasing a new home. Warranty, lower insurance costs, and low maintenance costs are just a few reasons. Below you will find a list communities, where new homes are being built.
As your REALTOR® we will give you an additional $1,500 that you can use toward upgrades, on any new build home, but you have to call us first!
Select a Community to Browse Below!